Working Virtual – Is Your Organization CyberSAFE?
With phishing attacks on the rise and malware a threat to businesses of all sizes, what is the basic awareness your employees need at this time?
Many companies have moved virtual overnight without the opportunity to safely prepare end-users for remote work. IT and Security teams have reconfigured systems and related policies to better protect your infrastructure and data but may struggle with less oversight over end-user's environments.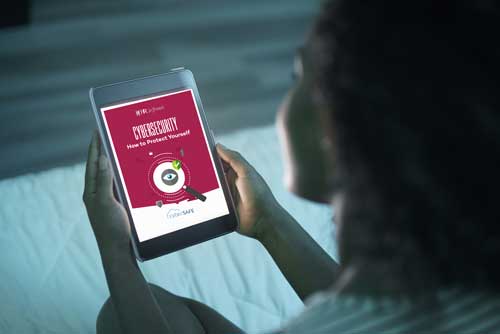 Join us to learn why it is important for end-users to identify the need for security, secure their devices, and learn to navigate their evermore virtual connectivity. And how organizations that implement cyber awareness compliance programs can reduce incidents by up to 70%.
October 25, 2021 EDT
@
12:30 PM
–
1:30 PM
EDT